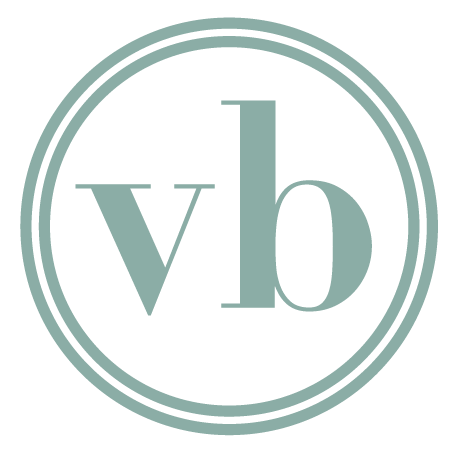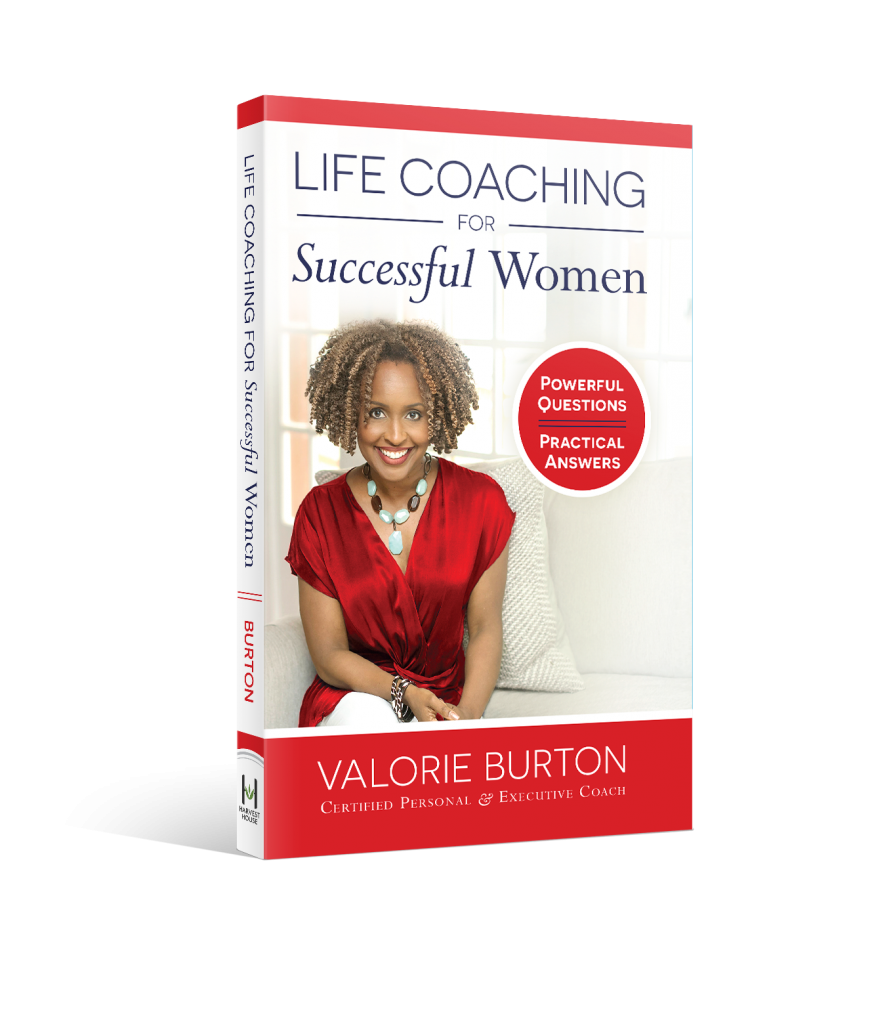 Powerful Questions – Practical Answers
You aim high and work hard to achieve your goals, but the path to success is littered with obstacles. When you're faced with difficult dilemmas, how you respond will determine whether you achieve your dreams or give up altogether. Life-Coaching for Successful Women will help you build the courage to follow through, and discover a vision for your relationships, career, money, health, and spiritual life that energizes you.
Order your copy today and you'll soon receive access to my free online course!