Quizzes and Assessments
These free assessments and quizzes are designed to help you identify what's holding you back, assess the quality of your life, and gain clarity on effective next steps to improve your mindset. Allow 5 to 10 minutes to complete each assessment. Get started below!
Happiness Test
In Valorie Burton's book, Happy Women Live Better she reveals 13 unique, scientifically-proven "happiness triggers." All 13 triggers can measurably boost your happiness, but some triggers come more naturally to you than others. Discovering which ones don't come so naturally to you gives you leverage and insight into the best ways to boost your happiness today. Take the FREE Happiness Assessment today!
Goal-Gap Assessment
This Goal-Gap assessment is a simple measurement tool designed to gauge your progress towards goals in different areas of your life. When any area of your life is lacking or draining your energy, it weakens your ability to move towards your goals. By strengthening the basics of your life, you give yourself the energy and muscle to move forward and close the gaps in all areas. Take the FREE Goal-Gap Assessment today!
DreamStarter Quiz
Do you dream of a more fulfilling career, but struggle to pursue it? Maybe you insist, "I just don't have the time," or "If I had more money, I'd do what I want." Peel back the layers, though, and you'll find the real reason for your hesitation: Fear. But, what are you afraid of exactly? Take this DreamStarter quiz and discover the real fear that's keeping you stuck along with how to overcome it. Take the FREE DreamStarter Quiz today!

Test Your Confidence
This Confidence Quotient (CQ) assessment is designed to help you measure your overall confidence level based on key areas of your life. This isn't a test. Instead, it's a tool, and you can come back to retake it often as you measure your progress and determine what you want to work on next as you grow personally, professionally, and spiritually. Take the FREE Confidence Quotient assessment today!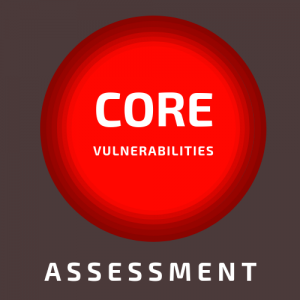 Core Vulnerabilities Assessment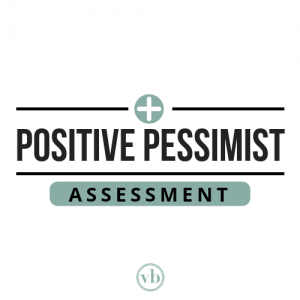 Positive Pessimist Assessment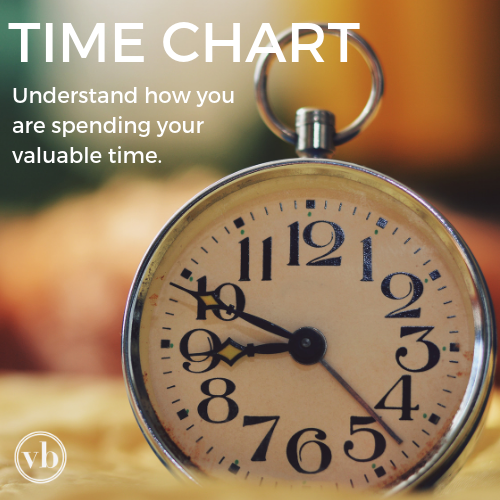 Daily Time Chart
Resources
My library of helpful challenges, FREE documents, coaching articles, and videos are sure to get unstuck and be unstoppable. Get started below!
Free Guided Meditations
When you take charge of your thoughts, you change the way you experience each day. In these guided meditations, I help you focus on thoughts that strengthen you, give you clarity and create a sense of well-being.  Based on my best selling books. Boost your confidence, resilience, and happiness in minutes.
Think Differently 5-Day Challenge
Successful women don't just take the right steps; they think and act differently in the face of challenges and opportunities. And because of this, they get bigger results with less fear and anxiety than the average woman.
7-Point Memo for a Difficult Conversation
How to have an difficult conversation and get exactly what you want.
7 Powerful Questions for Every Successful Coach's Toolkit
Whether pursuing your own personal growth, or coaching a client to theirs, every highly-effective coach has a toolkit of powerful questions.