Timely messages.
Solid research.
Lasting inspiration.
Practical takeways.
Worked with…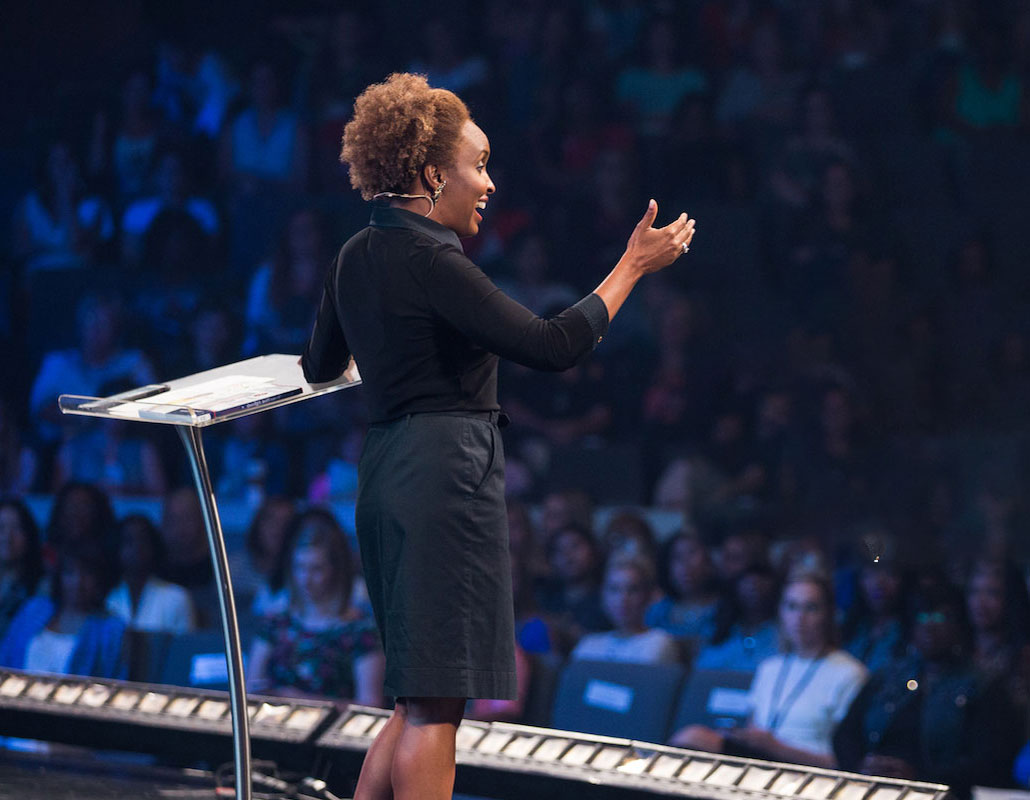 Named one of the top 60 motivational speakers in America
and one of the top 100 thought leaders in the field of personal development, award-winning author Valorie Burton has written more than dozen books that have been translated into ten languages. Over twenty years of professional writer, speaker, and coach has given her an abundance of relevant content to effectively inspire and teach the skills of resilience, happiness and success.
She connects with audiences through the power of stories supported by the power of her research and education in the cutting edge field applied positive psychology. Her virtual keynotes and longer-form programs have been a hit with a wide range of organizations, including companies such as BlueCross BlueShield, Merrill Lynch, LinkedIn and Home Depot, federal government agencies, international companies, and major churches and nonprofits. And of course, she has spoken for hundreds of organizations in person all over the world over the last 20 years. From McDonald's Corporation to FedEx, Goldman Sachs to the University of California at Berkeley and major churches around the US and internationally, her messages resonate because she engages people with practical, proven takeaways presented in a relatable, entertaining way.
I love to hear about your journey and all of the special moments along the way. Please feel free to share a win, leave a review of a book, pose a questions, or even suggest a PQ or Podcast topic you would like to hear.
To request Valorie for an interview, contact:
Sara Broun
Sara.Broun@harpercollins.com