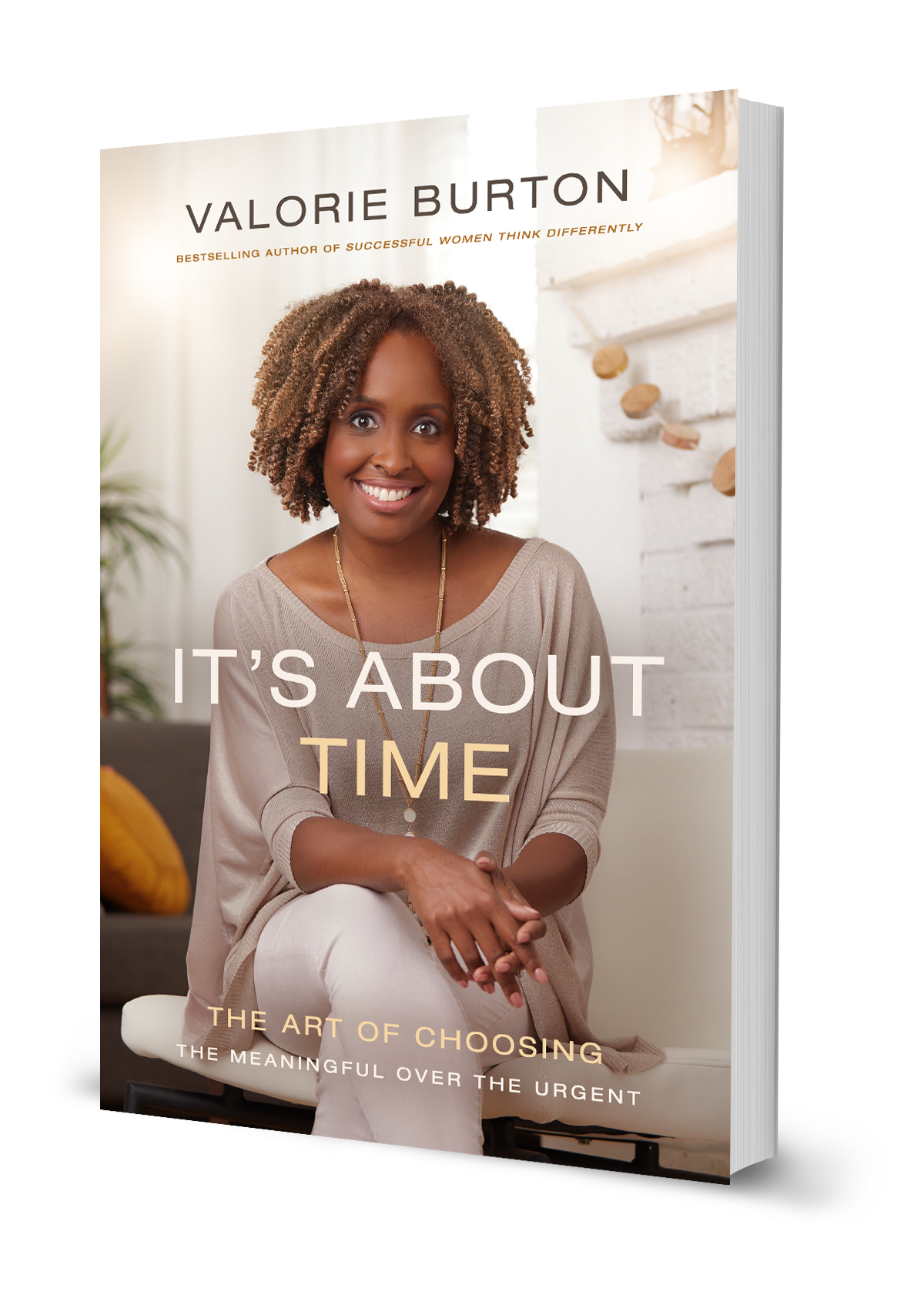 Modern life has evolved in a way that sets us up for stress, pressure, and overload. I'll show you how to choose the meaningful over the urgent in a world where that is becoming harder than ever to do. Download the first five chapters and time charts INSTANTLY!
GET STARTED
Watch and listen to the latest videos or podcast. Access various downloads, assessments and other free resources. Learn about our coach training and coaching services.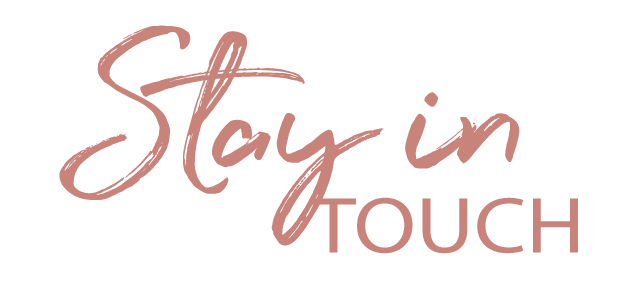 Sign up now to receive weekly inspiration and get 4 FREE Guided Mediations.