Media Inquiries
Valorie's unique experience and training makes her a particularly effective broadcast communicator on the topics of resilience, happiness and positive psychology.  In addition to two graduate degrees in journalism and applied positive psychology, she is a frequent media contributor who has co-hosted two national television shows (The Potter's Touch with T.D. Jakes and Aspiring Women on TLN, garnering two Emmy nominations) , written for national publications such as O – The Oprah Magazine, Essence and Ebony, and appeared multiple times on the TODAY Show, Dr. Oz, CNN, HLN, NPR and others.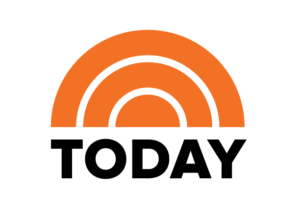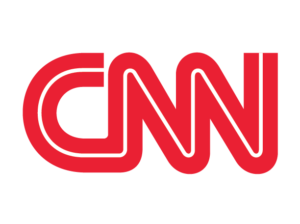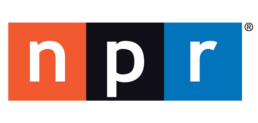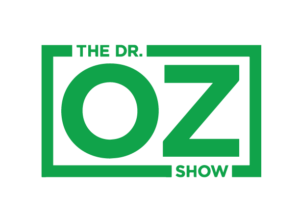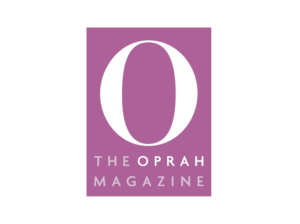 Author – Speaker – Life Coach/Strategist
The following photos are for media outlets who have interviewed Valorie or are reviewing a book or product for publication. They are also for speaking engagements and promotional opportunities for which Valorie is contracted to participate.
Media Appearances
The following clips are from various media outlets over the years. Valorie has appeared on CNN, HLN, The Today Show, Dr. Oz and many more. Feel free to watch any of these clips now. Use the arrows to scroll left and right.