Daring to Dream Big: Learning to Persevere and Trust Your Intuition With Emmy-Nominated Screenwriter Kristin Tucker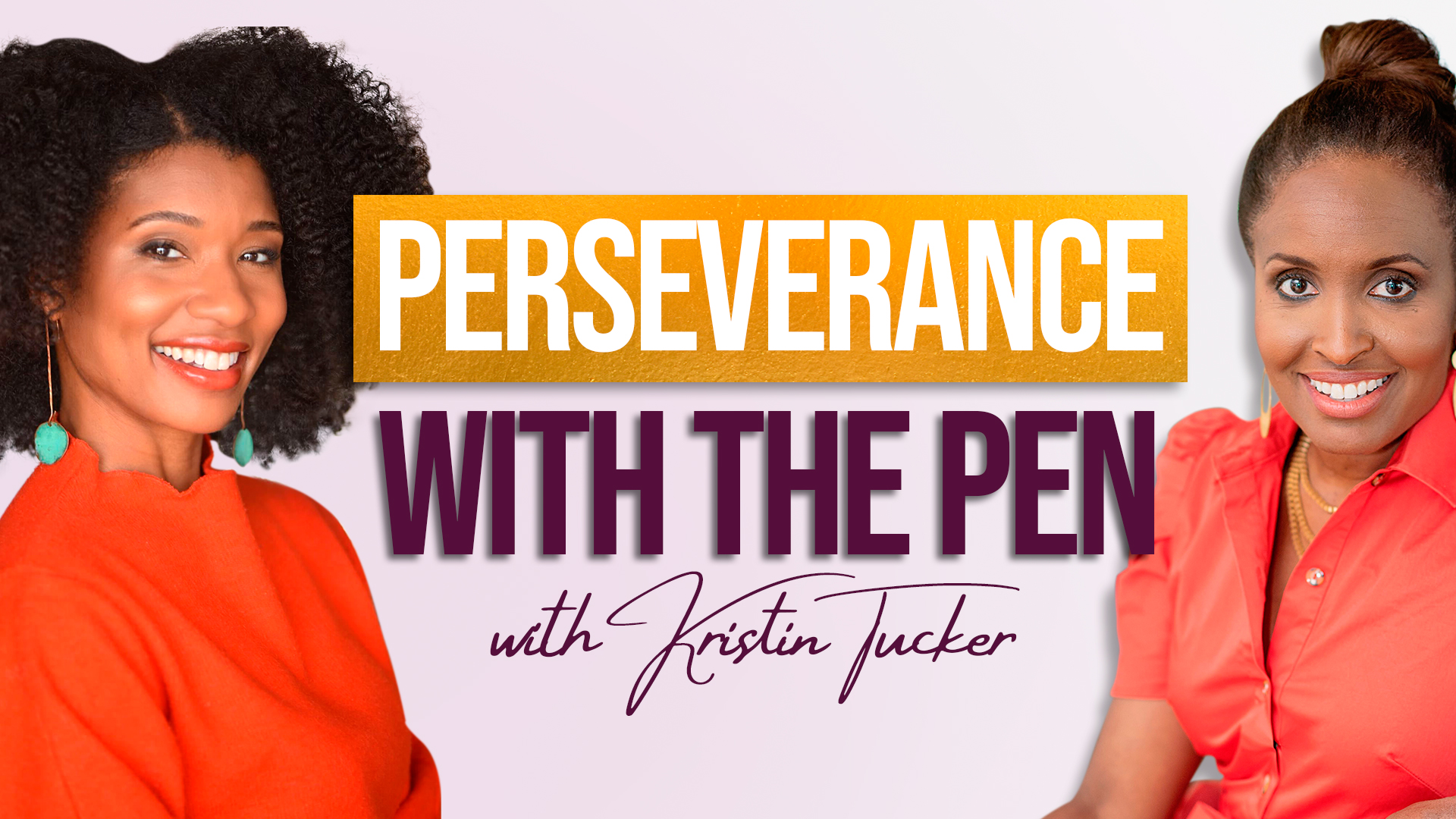 Hey there! Before we dive into this incredible episode, we wanted to give you a heads-up. We experienced a slight hiccup with our audio during the interview, but rest assured, the content is absolutely phenomenal. So please excuse any audio glitches you hear during this episode.
Do you ever feel like your dream is too big? That your life plan requires so much money, time, and resources that you just don't have access to? Perhaps you're even some ways along in your journey and those moments of doubting your vision lead to feelings of overwhelm. You need to hear three words of inspiration: stay the course!
Today's topic on Successful Women Think Differently is all about persevering when your vision takes longer than you thought. And today's guest is the multi-talented screenwriter Kristin Tucker, who is talking about having that singularity of focus you need to achieve your goals.
Kristin is an Emmy-nominated screenwriter for the pioneering Max show, 'A Black Lady Sketch Show', the first sketch-comedy series written and directed by (and starring!) black women. Kristin also wrote for season two of the acclaimed series The Flight Attendant on Max. 
Her most recent writing project is a Netflix drama called Redd Zone, based on the true story of a single California mother who helps her son and his high school football teammates deal with the murder of their friend. 
And while she wouldn't say that she and Patience are 'besties,' she has learned not to compromise on who you are as a person by taking a job that isn't aligned with your vision. Abundance can be accessed in other ways too. 
Please join us on this heartfelt interview that is as much about thinking differently as it is intuiting differently, and learning to trust in your path differently, too.  
"Maybe I had to go the long route, but at least I went the route that felt good to me as a person. And where I felt treated as I should have been treated." ~  Kristin Tucker
In This Episode:
– Finding the right balance between gratitude and ambition
– Creating opportunities for young Black women to succeed
– Kristin shares her journey to becoming a screenwriter
– The value in making time as a writer to tune into what is already waiting to be expressed
– Trusting in your ability and overcoming Imposter Syndrome
– Learning to listen to your soul's voice – and practice patience
– Accessing abundance in different ways
– Unpacking the current Writer's Strike
And so much more!
Coaching Questions:
– What's your big dream?
– What are you telling yourself when you face disappointment on the road to your dream? Is that thought helping you persevere or encouraging you to give up? What empowering thought could you respond with when you get discouraged?
– What does your intuition tell you about your dream?
– What is the vision for where you want to be that excites you so much you'll keep going no matter what?
– What's your biggest Takeaway from this episode?
Stay up-to-date
Subscribe to my weekly podcast Successful Women Think Differently to receive tips and ideas you can use immediately. Subscribe on your favorite podcast platform.
Sign-up for Podcast Reminders
Leave a review
Don't hesitate to leave a review on any of the various sharing platforms. Reviews help others like you to find my podcast. Let me know what your favorite part of each episode is. I appreciate the feedback!