The 7 Key Decisions that Successful Women Make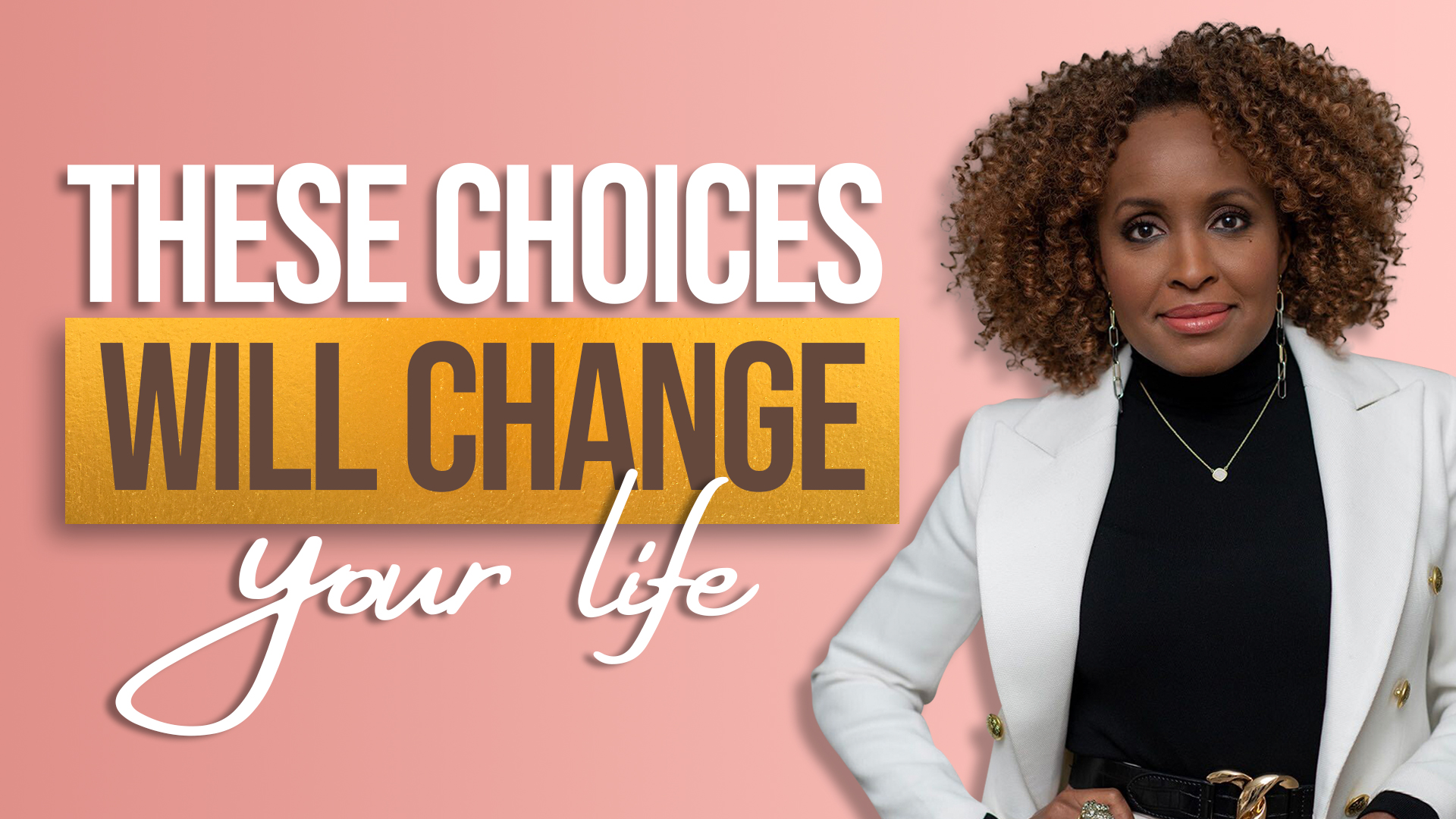 What distinguishes the most successful women: those who achieve their vision, are rooted in their purpose, conquer their goals that might seem really difficult, and tap into their gifts and the things that are really important to them?
What distinguishes that woman from a similar one who perhaps has the same resources and talent – and yet finds herself falling short of her goals? Welcome to the first episode of Successful Women Think Differently. I'm your host Valorie Burton, and I'm so, so excited that you are here with me.
I'm going to tell you that one thing that distinguishes the most successful women from the rest in today's episode. But first, I'm going to share some of my background and story so that you can get to know me better, and hopefully appreciate and understand where I am coming from.
I'll also be defining success – encouraging you to think about creating your own definition of success (or even adapting the one that I use).
At the end of the episode, I'll be talking about some key decisions that highlight the distinction between the most successful women out there and those that fall a bit short. This is an invitation for you to join me as we begin to explore how Successful Women Think Differently.
"I never regretted taking that leap of faith. When you know there is something that you are meant to do, the fear is always there. But you never regret taking a bet on yourself." ~ Valorie Burton
In This Episode:
– What is so intriguing about how and why successful people think differently?
– Valorie's backstory – life growing up with something to prove
– Valorie's epiphany (in a bookstore): to inspire women through her writing and speaking
– How Valorie got into Positive Coaching
– Disappointments – from divorce to dreams deferred
– How Valorie defines success today
– The 7 Key Decisions that Successful Women Make
– Choosing courage over fear
– How is someone's life better when they cross paths with you?
And so, so much more!
Stay up-to-date
Subscribe to my weekly podcast Successful Women Think Differently to receive tips and ideas you can use immediately. Subscribe on your favorite podcast platform.
Sign-up for Podcast Reminders
Leave a review
Don't hesitate to leave a review on any of the various sharing platforms. Reviews help others like you to find my podcast. Let me know what your favorite part of each episode is. I appreciate the feedback!