What If You Could Break Free from 'What Ifs'?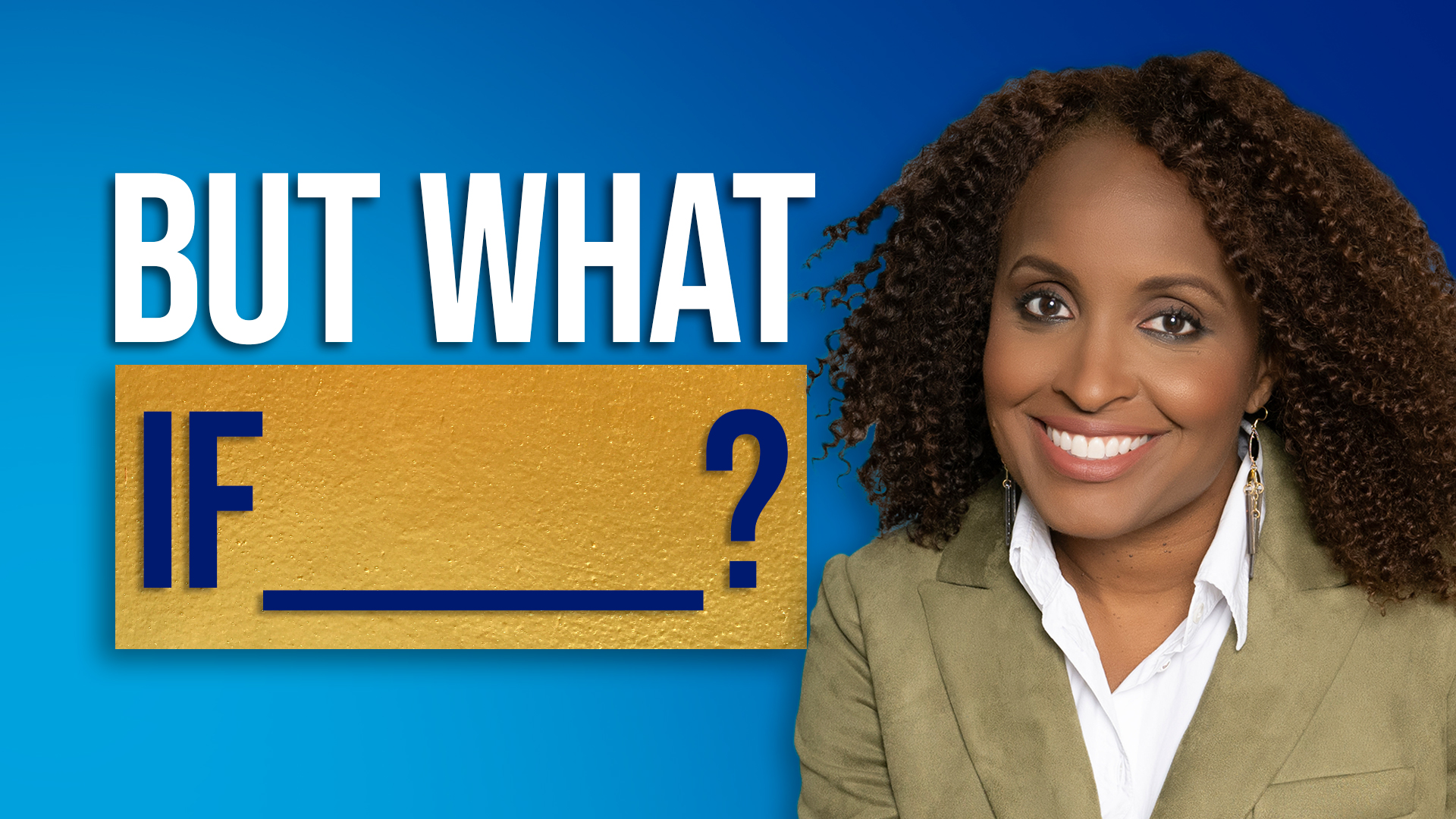 🛑 Check out Valorie's upcoming Coach Training Intensive – December 2nd – 4th, 2023! https://cappinstitute.com/coaching-programs/coach-training-intensive/ 🛑
We have all felt the crushing weight of the What-Ifs that tell us something negative is bound to happen. What if we fail? What if they think I'm a fraud? What if ____? Fill in the blank.

We do it as business owners, as dreamers, and we do it OFTEN.

But what if there was a way you could stop getting stuck by your what-if questions?
In this episode, Valorie discusses how "What-If" questions often get us stuck by activating our core fears of failure, success, rejection, and uncertainty.

But get ready because her simple 3 question process for answering this looming question is going to help you overcome those fears and move you into possibility.

In This Episode:
Intro – Three questions to help you overcome What Ifs

Brave Enough to Succeed

What If

1. What are you afraid of?

Be aware of your thoughts and question them

2. What if that DID happen?

3. How would I overcome it?

What if it DID work out?
Resources Mentioned:
Stay up-to-date
Subscribe to my weekly podcast Successful Women Think Differently to receive tips and ideas you can use immediately. Subscribe on your favorite podcast platform.
Sign-up for Podcast Reminders
Leave a review
Don't hesitate to leave a review on any of the various sharing platforms. Reviews help others like you to find my podcast. Let me know what your favorite part of each episode is. I appreciate the feedback!