Breaking Barriers: Conquer Your Core Fear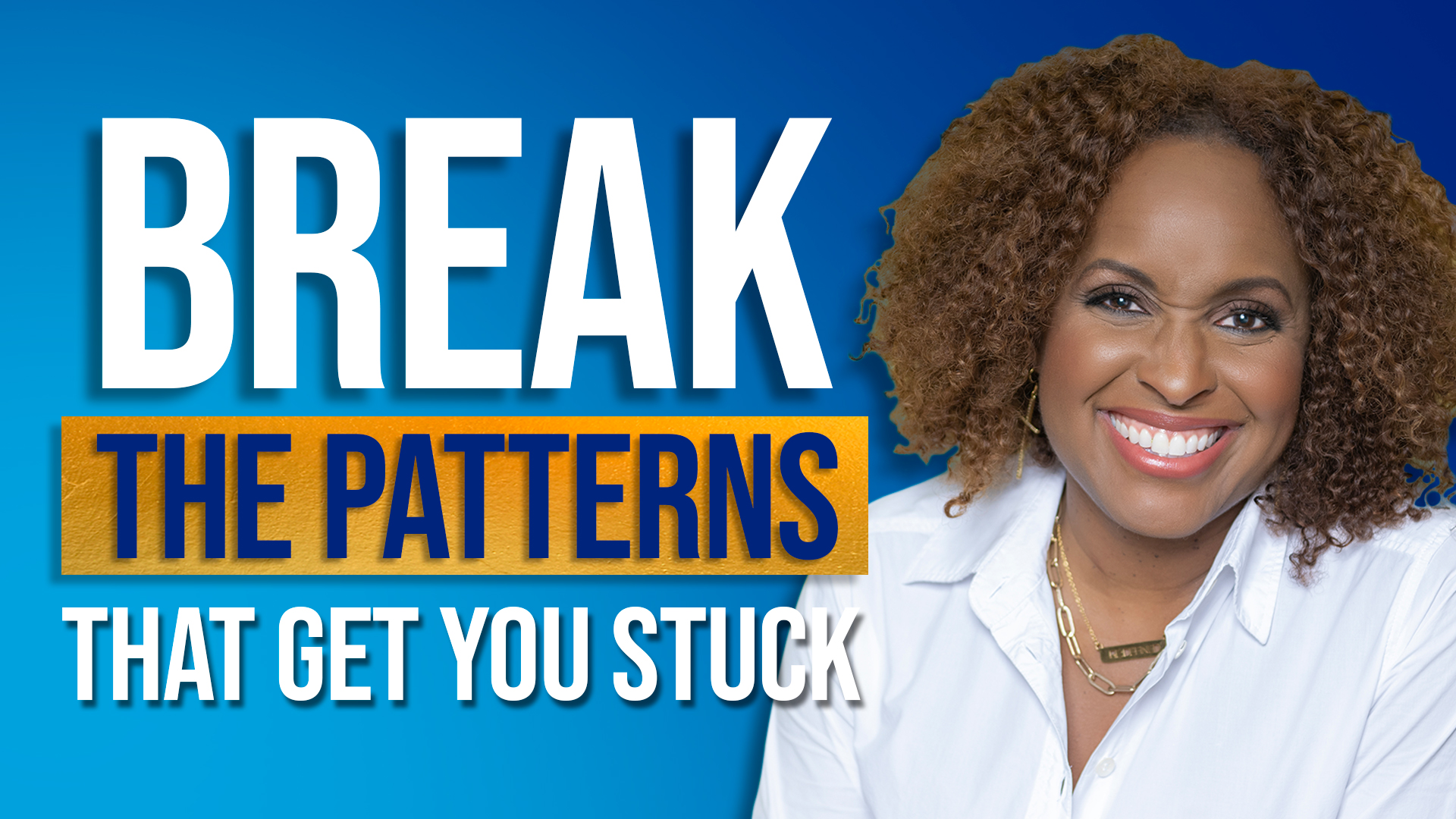 Take this 4 Core Fears assessment to identify your core fear!
🛑 Check out Valorie's upcoming Coach Training Intensive – December 2nd – 4th, 2023! https://cappinstitute.com/coaching-programs/coach-training-intensive/ 🛑
Today, we're diving deep to uncover what may be holding you back from your boldest dreams.
Without this awareness, you could seriously be limiting your own growth.
Identifying your core fears is the first step to breaking free from patterns of getting stuck.
In this episode, Valorie outlines the four most common core fears:
– Rejection – Fear of disapproval, concern about what others will say about us
– Failure – Doing what's necessary to avoid failing includes not trying
– Success – Fear that if you succeed, it's going to be a fluke (imposter syndrome, anyone?)
– Uncertainty – Not knowing all the details could keep you right where you are
Which one sounds most familiar?
Is it all of them?
To be fair, it's not impossible to resonate with all of them at some point or another, but chances are, one of them gets you stuck most often.
So, which one of these sticks out to you?
Can you recognize areas in your life where these fears are making you stuck?
Tune in for tips on overcoming these mental barriers.
In This Episode:
– Awareness is the first step
– Fear of disapproval
– Fear of failure
– Fear of Success
– Fear of uncertainty
Stay up-to-date
Subscribe to my weekly podcast Successful Women Think Differently to receive tips and ideas you can use immediately. Subscribe on your favorite podcast platform.
Sign-up for Podcast Reminders
Leave a review
Don't hesitate to leave a review on any of the various sharing platforms. Reviews help others like you to find my podcast. Let me know what your favorite part of each episode is. I appreciate the feedback!