Overcome Any Obstacle With These 4 Powerful Questions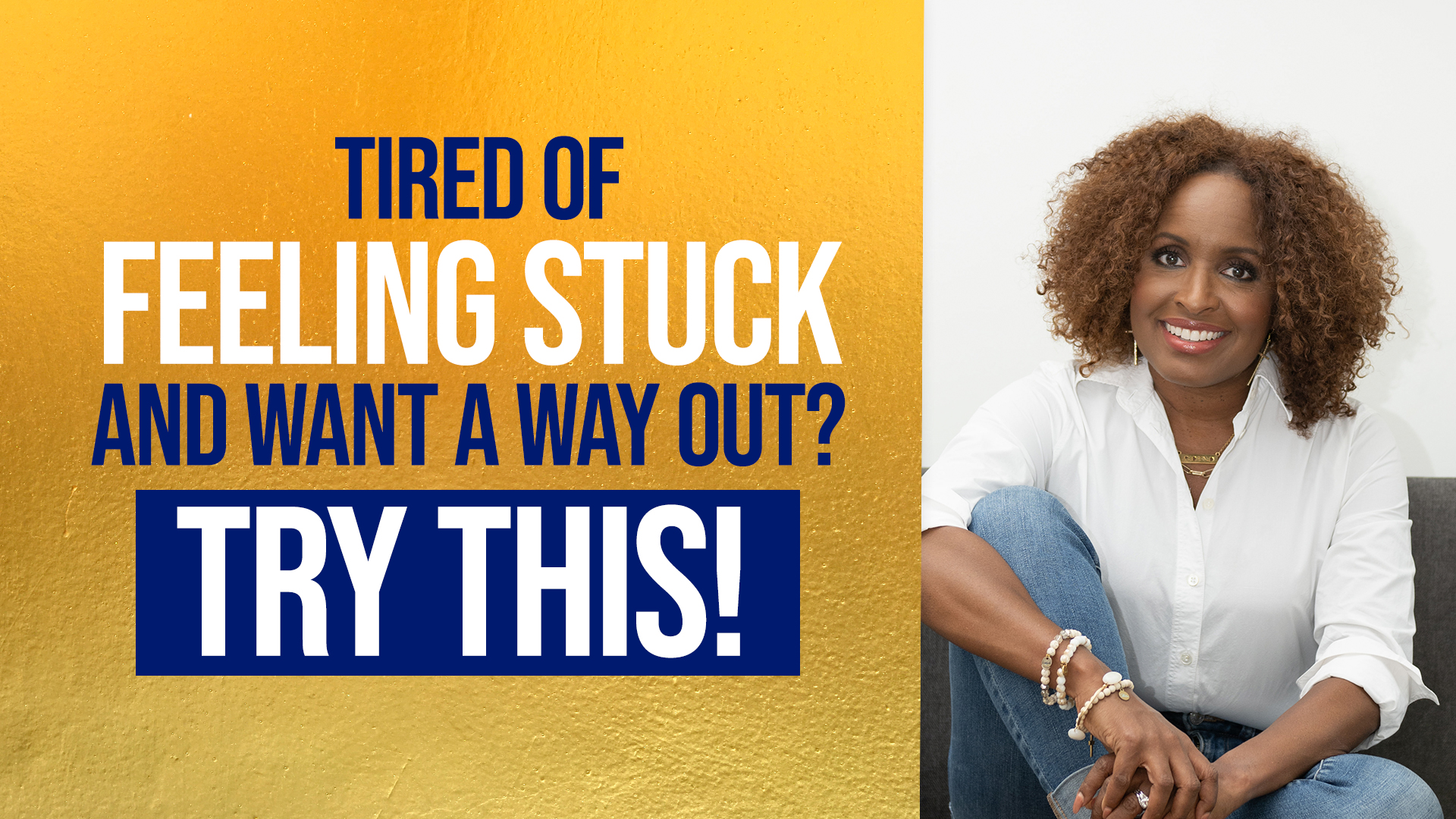 Are you feeling stuck and unsure of your next steps? In this episode, Valorie shares some of her most powerful coaching questions that can help you get unstuck and see things in a new light.
Whether you're dealing with a challenge at work, a dilemma in your personal life, or just need a fresh perspective, these questions will help you tap into your own wisdom and see opportunities you might otherwise miss.
You'll learn:
Why focusing on answers can sometimes keep us stuck, while questions lead to new insights

Valorie's favorite question: "What do you want?" and how reframing around your vision pulls you out of frustration 

How to use "What's the opportunity in this challenge?" to find growth even in difficult situations




And more…
Listen in to get these impactful questions that Valorie has used to help countless people overcome obstacles. Then try them out yourself – you'll be surprised at what new perspectives and possibilities emerge when you look within for the answers.
Remember – the right questions lead to resilient, authentic solutions.


Want more coaching like this? 
Check out the upcoming Coach Training Intensive ► December 2nd – 4th, 2023! https://cappinstitute.com/coaching-programs/coach-training-intensive/ 

In This Episode:
Coaching questions to get unstuck
What do you want?

What's the vision?

How do you want to show up in this situation?

What's the opportunity?
Check out the upcoming Coach Training Intensive – https://cappinstitute.com/
Stay up-to-date
Subscribe to my weekly podcast Successful Women Think Differently to receive tips and ideas you can use immediately. Subscribe on your favorite podcast platform.
Sign-up for Podcast Reminders
Leave a review
Don't hesitate to leave a review on any of the various sharing platforms. Reviews help others like you to find my podcast. Let me know what your favorite part of each episode is. I appreciate the feedback!