Crucial Choices: 5 Key Signs to Keep Going or Quit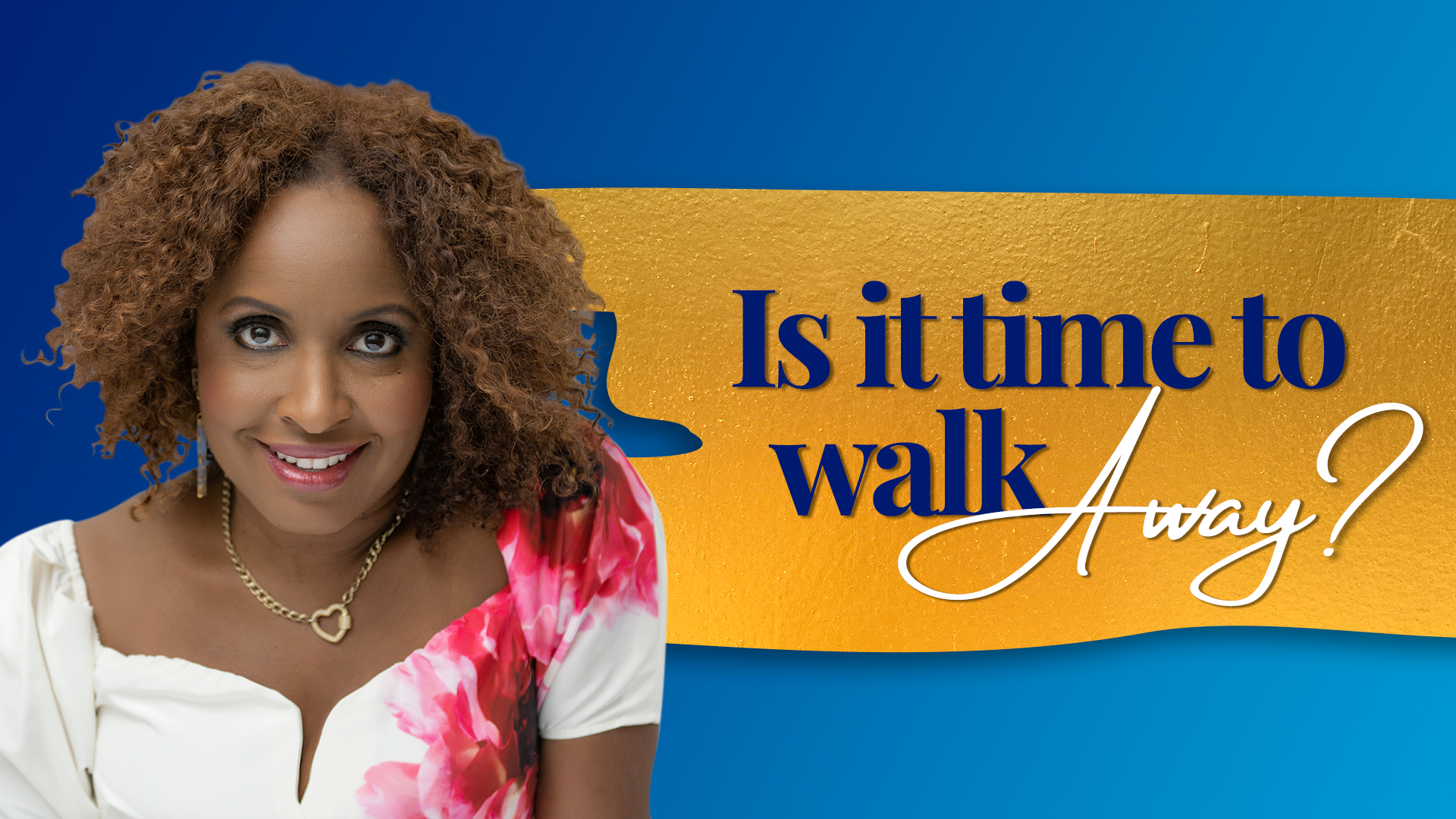 There's no way you haven't heard this from someone before. "Never give up, you're no quitter."

Actually, oftentimes, if not most, quitting is associated with failure.
But does that even make sense? The idea that we can never quit or walk away from something doesn't seem to leave room for growth, does it?

Like when you grow and realize that this thing you signed up for or initially started to pursue isn't actually helpful or healthy – are you meant to stick through it?

Well, it's possible that the real failure is in the limiting belief that you can't change your mind and move on.

If you feel stuck and you don't know if it's time to walk away yet, this episode is for you. Valorie's 5 signs to know if you should keep going or if it's time to quit will help you assess your goals in a new light and steer you in the right direction.
"Come to me, all you who are weary and burdened, and I will give you rest. Take my yoke upon you and learn from me, for I am gentle and humble in heart, and you will find rest for your souls. For my yoke is easy and my burden is light." Matthew 11:28-30

In This Episode:
 When quitting is right for you

 Matthew 11:28-30 'Weary and burdened'

 5 Ways to know if you should persevere or keep going

#1 You're energized

#2 Stretched but not broken

#3 Peace in the chaos

#4 Purpose in the pain

#5 Worth the effort (Reward on the other side!)

What will this goal give you that you don't already have?

Recap

And more!
Stay up-to-date
Subscribe to my weekly podcast Successful Women Think Differently to receive tips and ideas you can use immediately. Subscribe on your favorite podcast platform.
Sign-up for Podcast Reminders
Leave a review
Don't hesitate to leave a review on any of the various sharing platforms. Reviews help others like you to find my podcast. Let me know what your favorite part of each episode is. I appreciate the feedback!