Five Ways Anticipation Breaks Your Rut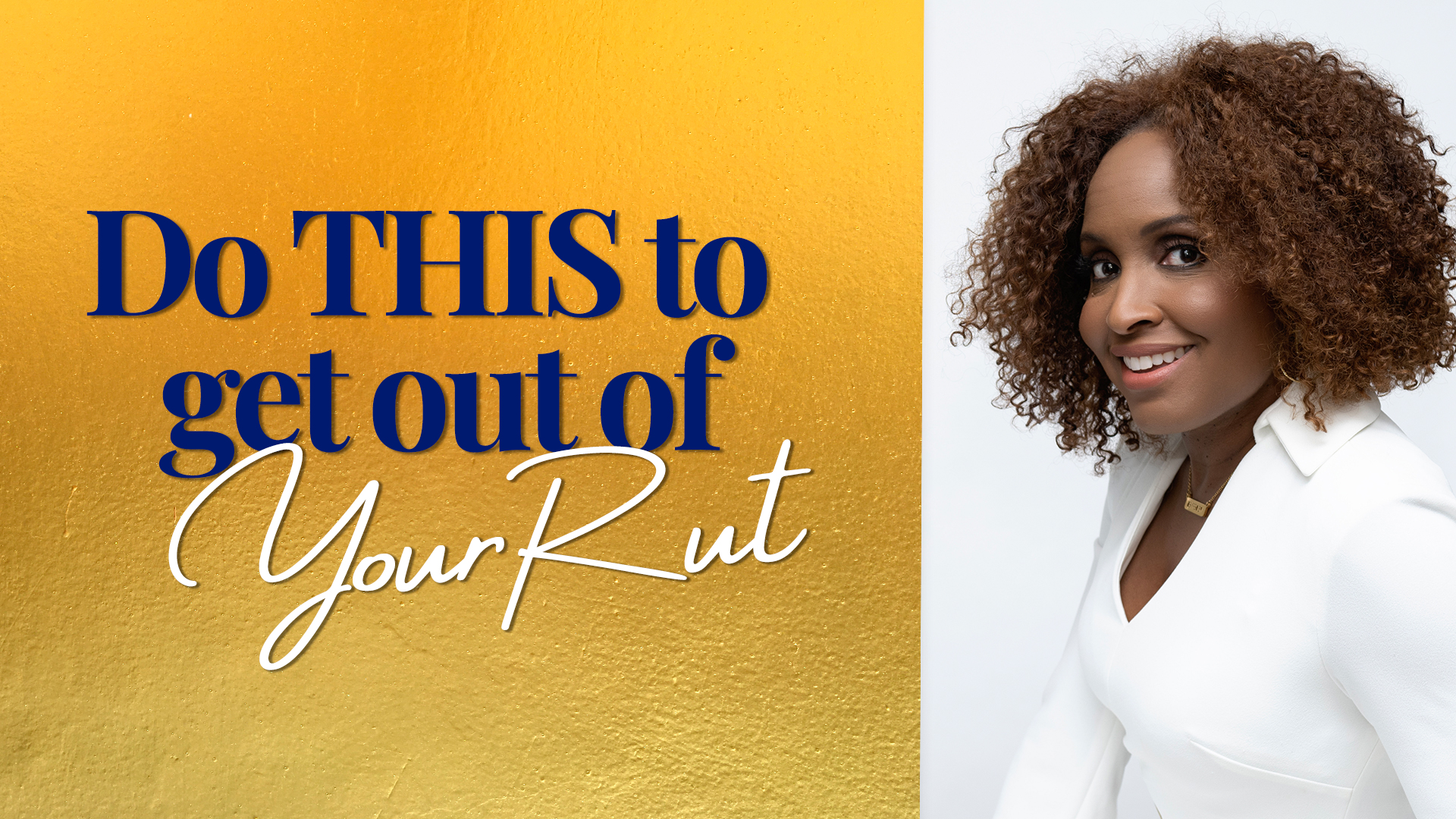 If you're in a rut and are looking for a way out, check out Happy Women Live Better – https://a.co/d/iolzNgR
In the book, Valorie references 13 research-based happiness triggers that build positive emotion. But in this episode, she dives deep into just one: Anticipation.

It's so easy to get stuck in the routine, right? Wake up, work, eat, sleep, repeat.

But is life supposed to be so mundane?

What's something you can do to get out of the rut of day-to-day life?

Well, most of us know when there's a vacation set on the calendar, it's really easy to move with a little more pep in your step as it's creeping up. The excitement keeps you going even on the days when everything seems just to be unexciting. Well, guess what's that called? 
Anticipation.

But we can't all just add more vacations to the calendar, so what can we do instead?

Tune in for 5 easy steps you can take to cultivate more anticipation, which can absolutely transform your outlook on life. 
"Positive Emotion, as I say, over and over again, is a success strategy." – Valorie Burton.

In This Episode:
Cultivating Positive Emotion

How Anticipation Helps Boredom

Don't have time?

Don't have something to look forward to?

Set goals

Make a list of simple pleasures

Talk about it

Add to the joy

Count it down

And more!
Want more juicy details about cultivating positive emotion? 
Check out this episode: https://youtu.be/AuXbfoOjIGI?si=rD6IcPnwJriIJ4Pj 
Stay up-to-date
Subscribe to my weekly podcast Successful Women Think Differently to receive tips and ideas you can use immediately. Subscribe on your favorite podcast platform.
Sign-up for Podcast Reminders
Leave a review
Don't hesitate to leave a review on any of the various sharing platforms. Reviews help others like you to find my podcast. Let me know what your favorite part of each episode is. I appreciate the feedback!