The Power of Play – Interview with Elaine O'Brien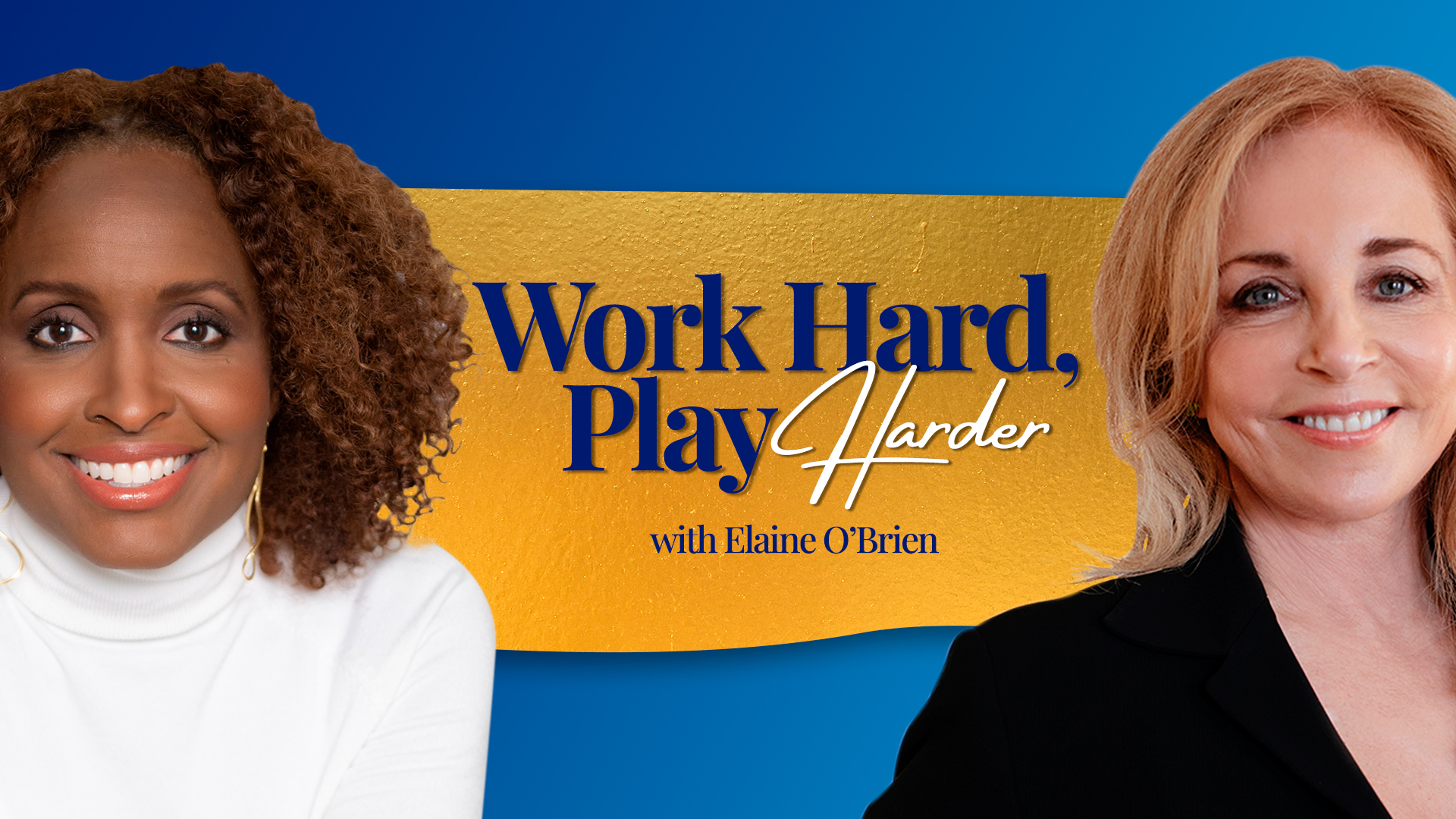 Turns out "Work Hard, Play Hard" may be way more scientifically sound than any of us thought.

As a responsible adult, chances are your struggle is likely in the playing part. You've got all caught up with work, chores, maybe raising kids, and the seriousness of life's various obstacles.

And the last thing you want to hear is that you should be adding more to your list and generally be more positive. Why? Why does it even matter beyond the obvious feel-good mushy stuff?

Elaine O'Brien, renowned fitness and positive psychology leader, is on the show today to walk us through the impact that play has on our lives and even our work. There are huge benefits you're missing out on if you're not playing. Particularly, you're missing out on a tool that actually helps you deal with the really hard things in life.
Elaine's inspiring work in advancing mental health and physical fitness has transformed the lives of thousands. It has shown that play has the power to provide us with a mental and emotional cushion when dealing with life's crises. 

Whether it's Nerf gun wars, swinging in playgrounds, cracking jokes, or other games, the key is looking for opportunities to create joy in life's everyday cycles.
How many of us have things thrown our way that we wish we handled better? Well, tune in because this could be the key.

If you can incorporate those micro-moments of play, even into your most serious day, it kind of sets you free. It connects you." ~ Elaine O'Brien
In This Episode:
Playing hard is actually a great success strategy

Play isn't just something you do AFTER all the hard work

How play can create a foundation of goodness and shift your baseline

Overcoming your Negativity Bias

The power of play at work
And so much more!
Connect with Elaine O'Brien and check out her resources:
Other Resources Mentioned:
Stay up-to-date
Subscribe to my weekly podcast Successful Women Think Differently to receive tips and ideas you can use immediately. Subscribe on your favorite podcast platform.
Sign-up for Podcast Reminders
Leave a review
Don't hesitate to leave a review on any of the various sharing platforms. Reviews help others like you to find my podcast. Let me know what your favorite part of each episode is. I appreciate the feedback!