Building Traditions that
Breathe Life into Your Home
For all of you trying to wear all the hats and spin all the plates but still somehow be rooted in the present moment, this episode is for you.
All that hat changing and plate spinning can leave you feeling untethered, pulled in any direction by the changing winds of your list of things to do.
But what if you could feel anchored instead? And what if that anchor had nothing to do with the latest productivity hack and everything to do with making memories? In this episode, Jessica Smartt, author of Memory-Making Mom, joins us and shares how to build traditions that breathe life into our homes and into our relationships. No new hat required!
Special Guest: Jessica Smartt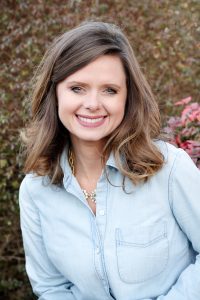 Resources Mentioned in this Episode
Stay up-to-date
Subscribe to the Positively Psyched podcast to receive tools and ideas that you can start using right away. Positively Psyched is a bi-weekly podcast, so be sure to be on the look-out! Subscribe on iTunes, SoundCloud, Google Play, and Spotify.
Sign-up for Podcast Reminders
Leave Reviews
Don't hesitate to leave a review on any of the various sharing platforms. Reviews help others like you to find my podcast. Let me know what your favorite part of each episode is. I appreciate the feedback!