Can you believe we're about to wrap up another decade?!? When that thought crossed my mind the other day, I just had to pause and reflect. This decade started at a low point for me, and it's ending at a time when I am more fulfilled than I have ever been. And a big part of the reason is that I wrote a joyful vision for the future and started intentionally planning my life to trigger more happiness.
And that's what the latest episode of my podcast is all about. In it, I teach you how to plan your year in a way that will naturally trigger more fulfillment and authentic joy. In this solo. edition of the show, it's just you and me as I coach you with practical tools that will leave you wiser, happier and more focused as you close out this decade and get ready for a new one! With some imagination and simple planning, you can create a 2020 vision for your happiest year yet. I'll teach you how using life-changing advice from my forthcoming book, Life-Coaching for Successful Women.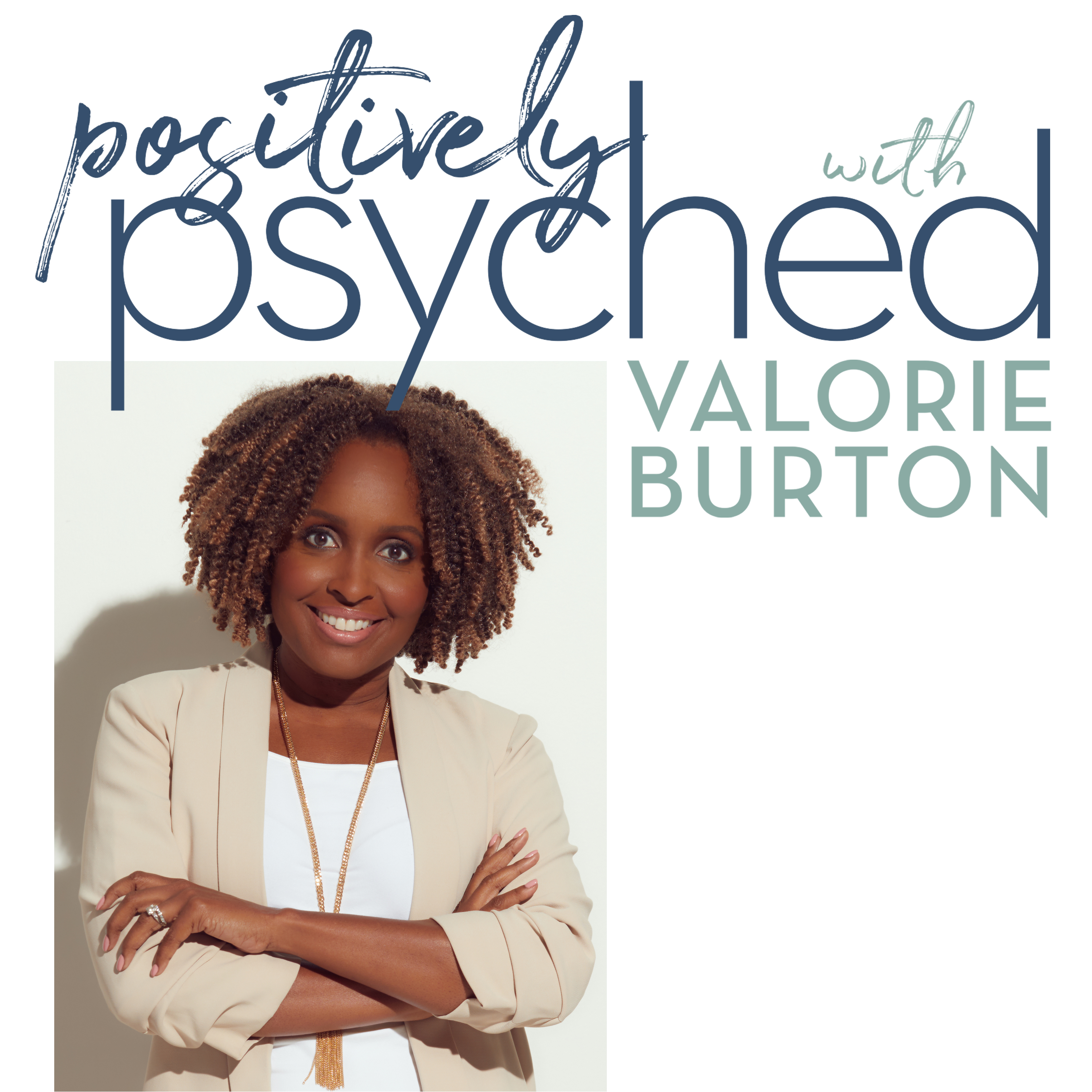 Resources Mentioned in this Episode
Stay up-to-date
Subscribe to the Positively Psyched podcast to receive tools and ideas that you can start using right away. Positively Psyched is a bi-weekly podcast, so be sure to be on the look-out! Subscribe on iTunes, SoundCloud, Google Play, and Spotify.
Sign-up for Podcast Reminders
Leave Reviews
Don't hesitate to leave a review on any of the various sharing platforms. Reviews help others like you to find my podcast. Let me know what your favorite part of each episode is. I appreciate the feedback!