In my latest podcast, I talked to my friend Tara-Leigh Cobble whose daily Bible Recap podcast launched this year and already has over 5 million downloads and was recognized by Forbes' as one of the fastest-growing podcasts this year. Tara is the founder of D-Groups, an author, and a woman on a mission. She inspires me with her clarity of vision and purpose. She'll inspire you, too! Take a listen to this powerful conversation on this new episode of Positively Psyched!
Listen now to hear her discuss key strategies on how to move forward in your purpose with great clarity and confidence.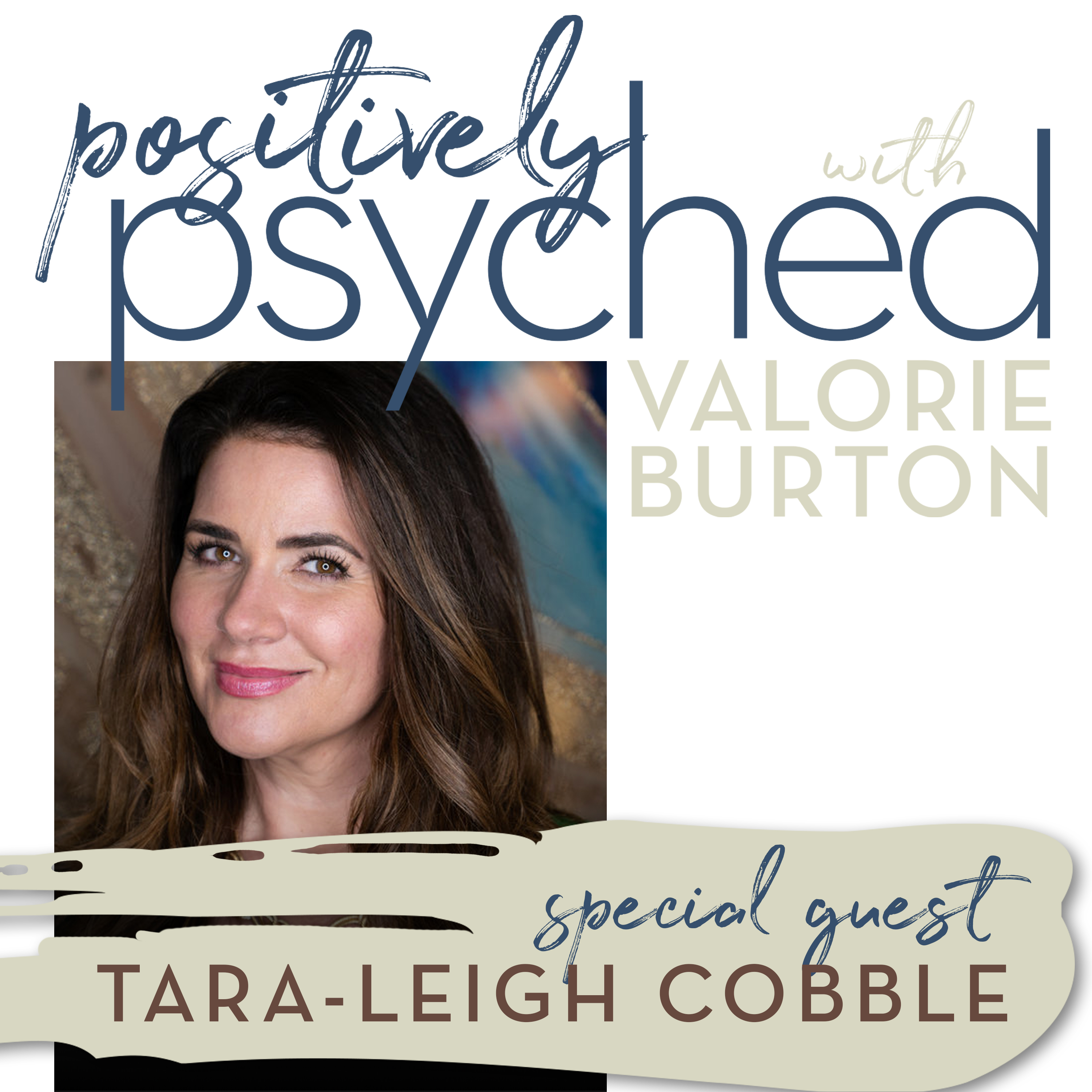 Resources Mentioned in this Episode
Stay up-to-date
Subscribe to the Positively Psyched podcast to receive tools and ideas that you can start using right away. Positively Psyched is a bi-weekly podcast, so be sure to be on the look-out! Subscribe on iTunes, SoundCloud, Google Play, and Spotify.
Sign-up for Podcast Reminders
Leave Reviews
Don't hesitate to leave a review on any of the various sharing platforms. Reviews help others like you to find my podcast. Let me know what your favorite part of each episode is. I appreciate the feedback! Leave a review.