In this episode of Positively Psyched, I am joined by a dear friend of mine, Sheryl Adkins-Green. She has been with Mary Kay Inc. for over a decade and is their Chief Marketing Officer. Sheryl is in charge of supporting the more than three million independent beauty consultants through her global marketing strategy which includes new product development, advertising, digital marketing, and so much more.
Boost your confidence and drive with the power of determination and learn how to stay focused through your vision.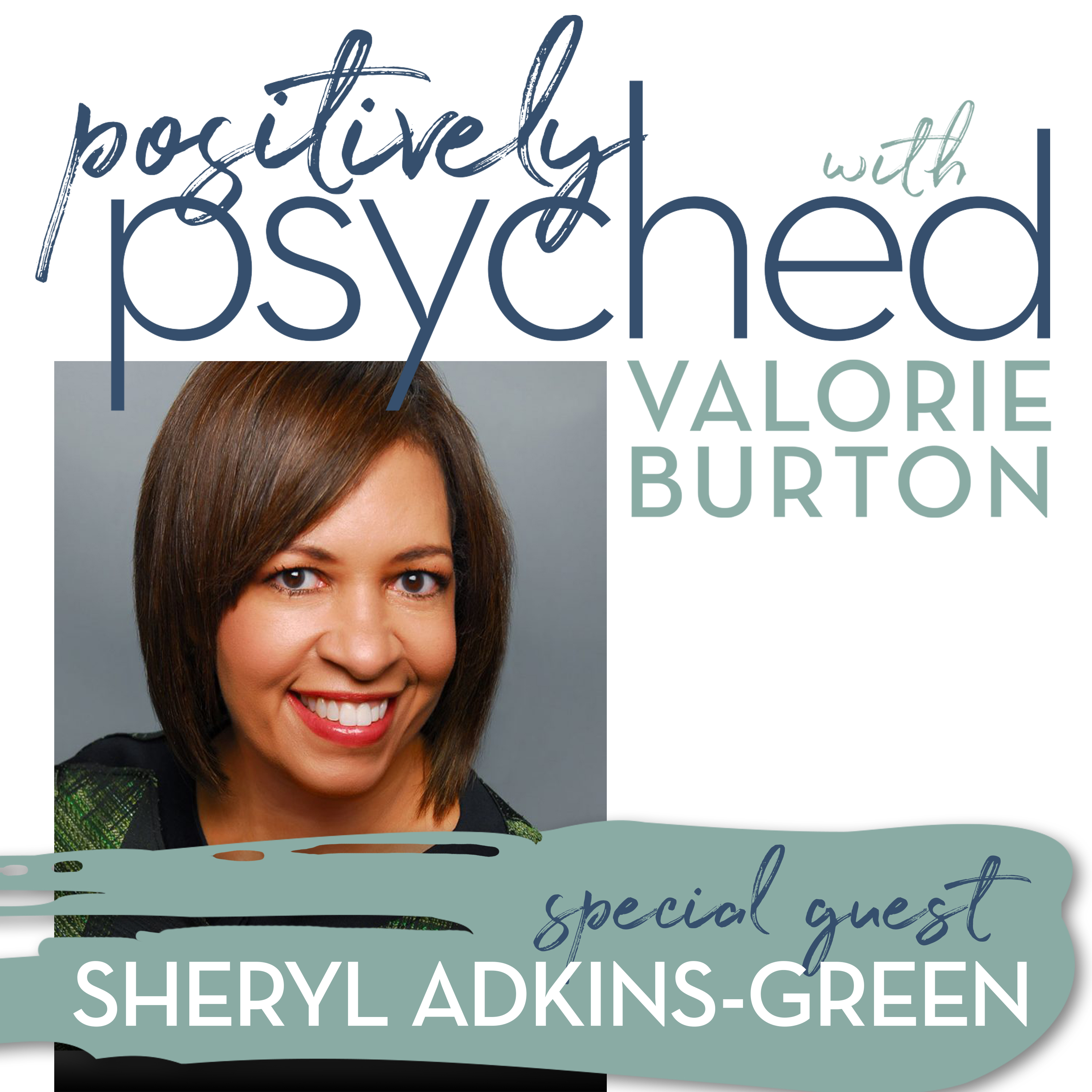 Resources Mentioned in this Episode
Stay up-to-date
Subscribe to the Positively Psyched podcast to receive tools and ideas that you can start using right away. Positively Psyched is a bi-weekly podcast, so be sure to be on the look-out! Subscribe on iTunes, SoundCloud, Google Play, and Spotify.
Sign-up for Podcast Reminders
Leave Reviews
Don't hesitate to leave a review on any of the various sharing platforms. Reviews help others like you to find my podcast. Let me know what your favorite part of each episode is. I appreciate the feedback!