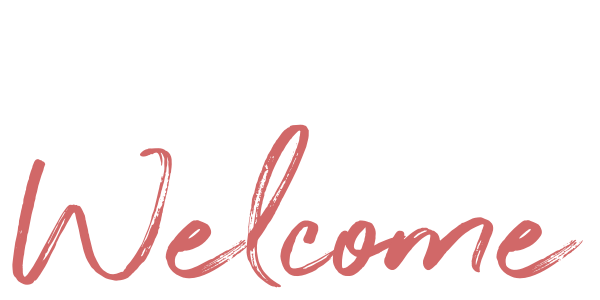 Valorie Burton created SWoF for women, like you,
interested in growing spiritually, personally and professionally.
As a member you will recieve:
❊  Previews and free chapters from new book releases
❊  Special invitations to member only live streaming events and faith-based conversations
❊  First look at personal development downloads
❊  Downloads of Valorie's bi-weekly podcast Positively Psyched delivered directly to your inbox
❊  15% discount on all CaPP™ Coach Training Programs (for those interested in becoming life coaches)
❊  Share your insights in the Women's Happiness Circle blog (for members only)

***  PLUS  ***
❊ An opportunity to win lunch with Valorie! (chosen randomly)
Let's Get Started

Create your free account today to begin receiving
exclusive and powerful faith-based messages!
Already a Member?

Sign in to your account and see what's new!